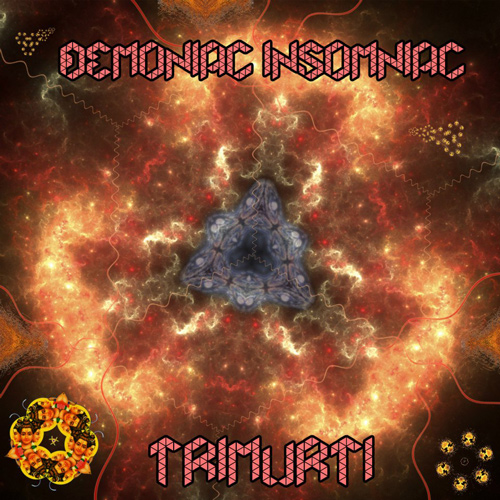 Ciu Vasha Vselenciu Ciu Vasha Vonzemjanciu
Trimurti are the three great cosmic forces. The whole Brahman!
The creator – Brahma, the maintainer – Vishnu & the transformer – Shiva.
This great forces are forming the whole universe in to existence, from non – existence, together with their consorts – Saraswati, Laxmi & Parvati.
Lord Dattatreya is an incarnation of the Trimurti, he is the lord of the Yogis, the lord of the whole knowledge in the universe!
Each track is dedicated to one of the Murtis.
Om Namo Narayan!
Previous
Active Meditation Music reached it's 5th birthday since the opening for the label, so we decided to give something back to the fans for all the support we had in the past! Therefore we decided to give a 3 part free download compilation with tracks from some of the best [...]