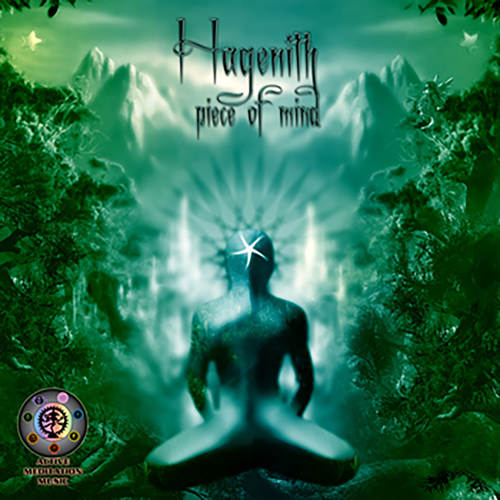 Deep and powerfull forest music is the words to describe the style of hagenith…
Dark and light emotions,organic structures, hypnotic rhytms going deeply in the trance state of the piece of mind.
Hagenith new production brings him to a whole new level.
Previous
After couple of releases and improvement in the production, Fobi is ready to release his new EP – What About The Forests on Active Meditation Music 3 Fullpower psychedelic tracks to be played on the dancefloor during the day madness. Recommended for outdoor parties!