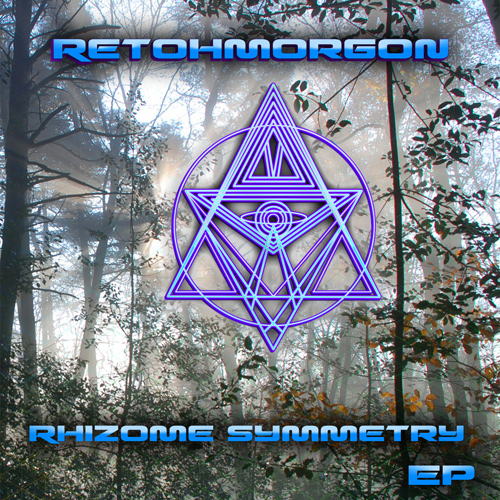 Rhizome Symmetry is a psychedelic journey into the dark micro & macro cosmos, full with emotions & stories, which makes the EP suitable both for body & mind dancing!
Enjoy the dark nights this summer with this new release from Active Meditation Music!
Previous
Active Meditation Music discovers a new talented musician called "Pangea". Pangea is Yardan Farkash aka Skeptych from Los Angeles – USA, presenting his debut EP release called "Porcupines For Sale". His music is full with tribal elements, experimental sounds & clean production.