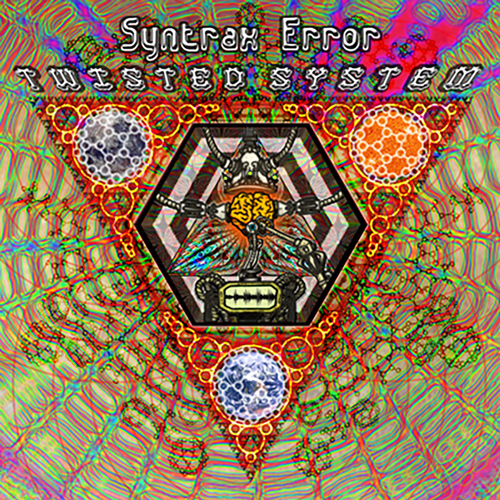 Active Meditation Muisic is proud to release the first EP from the talented producer Syntrax Error from Belgium.
5 tracks EP with night time music ranging from 165 to 170 Bpm.
Tune in to the fresh sound – news from the cosmos, Twisted System is a name of the time we are living in!
Previous
Rhizome Symmetry is a psychedelic journey into the dark micro & macro cosmos, full with emotions & stories, which makes the EP suitable both for body & mind dancing! Enjoy the dark nights this summer with this new release from Active Meditation Music!