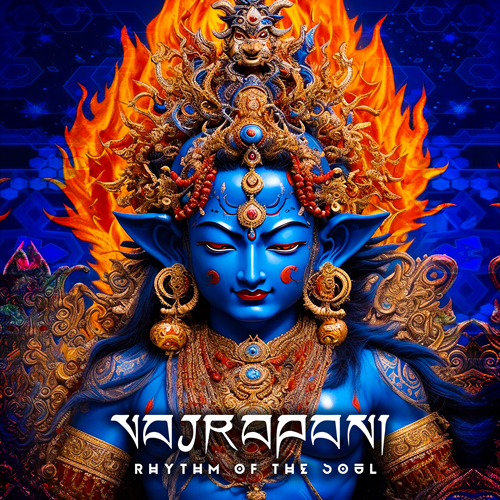 Hello, Active Meditative Family! We are thrilled to share our exciting news with you!
Directly from the concrete jungle of São Paulo, Brazil, we introduce Vajrapani, a.k.a. Abner Simão. 🇧🇷
With its captivating sound that fits seamlessly into mystical, deep, and organic environments, along with the most intense bass groove, Vajrapani creates a fusion of sensations that will transport sentient beings into a meditative and euphoric state.
Transforming minds and bodies, setting the rhythm not only on the dance floor but also in life itself, where we must break down and rebuild ourselves, overcoming obstacles along the way.
Vajrapani – Rhythm of the Soul 165bpm offers you the opportunity for inner growth through music.
Previous
Demoniac Insomniac – Nirvana is a track written at 270 Bpm which makes it the fastest track written so far by the project! Very experimental sounds used with a advanced techniques of manipulating sounds! The track takes you to a deep journey of exploration within your consciousness and brings you [...]