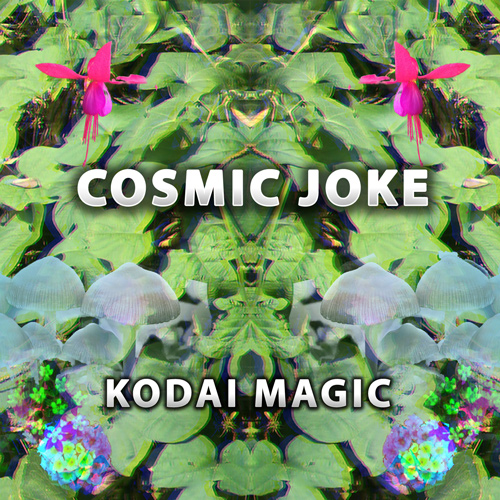 What is life? Life is a cosmic joke, so don't get it so serious!
Kodai Magic is the first track from Cosmic Joke, the new project of Boris Kirov aka Demoniac Insomniac. The idea came after a magic mushroom trip in Kodaikanal forest in India. Groovy basslines, deep atmospheres with minimal melodic elements and organic rhythms is the style of Cosmic Joke!
Enjoy the ride and expect more music like this in the future!
Previous
Between Sleep And Reason is the new album from Vladosh Ribski from Macedonia! After releasing tracks in various labels he is releasing his new recorded experimental improvisation on Active Meditation Music. Vladosh Ribski is building DIY modular synths under the name Synthacks and using them for experimenting with sounds that [...]