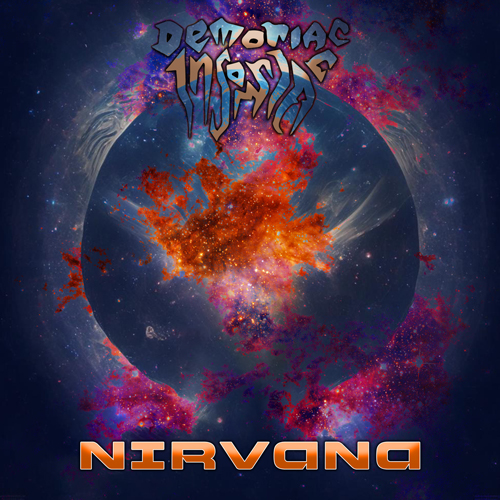 Demoniac Insomniac – Nirvana is a track written at 270 Bpm which makes it the fastest track written so far by the project!
Very experimental sounds used with a advanced techniques of manipulating sounds! The track takes you to a deep journey of exploration within your consciousness and brings you to a state of Nirvana!
Previous
After the previous single "Anything You Want" Fobi is back with a new banger for this summer! "Switch The Plug" will make you dance instantly after you play it! The track is written at 142 Bpm & brings a new unheard sounds from Fobi!