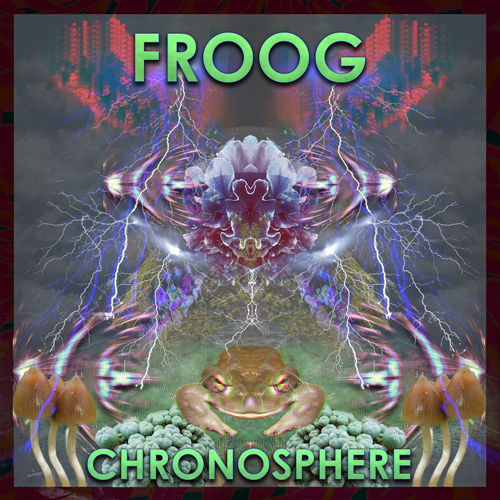 Froog, is the talented artist from Guadalajara, Mexico!
After few singles on Active Meditation Music and other record labels, Froog is coming out with his debut EP called Chronosphere!
5 tracks with deep & groovy nightime psychedelia, but with powerfull bass to shake bodies in dancefloors around the world!
Last track is a collaboration with Conami Kode, also an artist from Mexico!
Viva La Mexico!
Previous
Our dear friend 4L13N0 is back with some fresh audio experiments! Welcome to the Immaginatrix, a place in which everything is possible! This time we are going deeper…