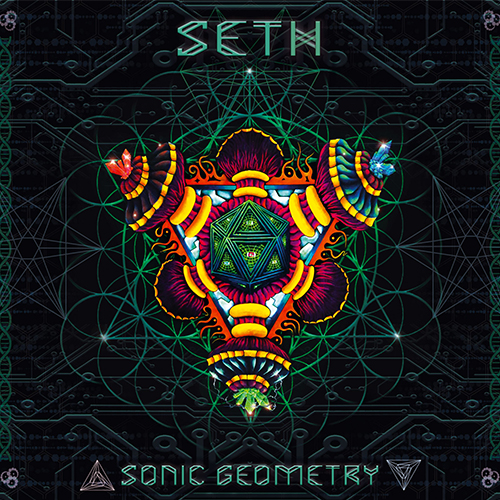 Sonic Geometry is the long-awaited debut album from Seth aka Kristijan Krsteski from Macedonia.
The album contains fullpower tracks written between 2012 – 2016 at a speed range of 146 – 165 Bpm.
Seth takes you on a inner journey in to the deep void of sonic geometry, providing the listener with organic and sharp
experimental sounds, but not forgetting the necessity of a powerfull and dynamic rhythm, to ensure a great time on the dancefloor!
"Searching for the simmetry in chaos
Exploring to the core of the mysterious
Through serious fusion of psychedelic frequencies
Defining a sacred balance between all opposites"
Previous
Self Dicovery is the debut EP from Goya from Sweden! The EP is a journey to the self discovery, contains 4 tracks between 150 – 160 Bpm insuring a proper Fullpower Psychedelic trip on the dancefloor!