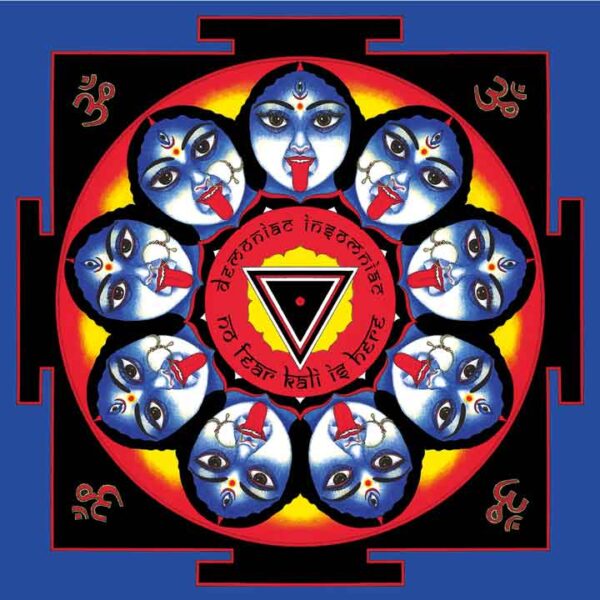 No Fear Kali Is Here is the 2nd album from Demoniac Insomniac!
His debut album was released back in 2012 for Rockdenashi Productionz from Japan!
After that he released many singles and EP's and he is finally back with his full lenght album.
The style of this album is very diffrent from his previous work because he moved from a production based on software on a more analog & modular approach, filled with tribal percussion, deep textures and atmospheres with a modern approach of production techniques.
The theme in the album is the mother goddess or the feminine divine in all her forms and its a complete offering to her from a Bhakt source!
Previous
3rr0r is the new EP from Desyncrhonized… After the split EP with Bork, he is coming back with a solo banger on Active Meditation Music! Clean production with fat sounds, changing his style constantly depending on his mood at the moment, but always providing good time on the dancefloor!