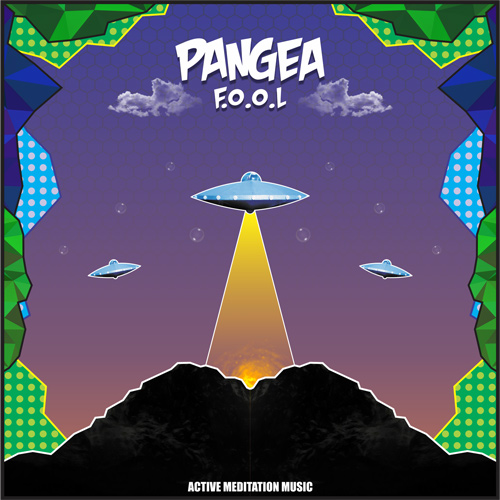 Active Meditation Music is proud to present the 2nd EP from our talented artist Pangea from USA!
"F.O.O.L" stands for Fuck Our Ordinary Lives!
The new style of Pangea is full of funky melodies, funny breaks and new sounds you haven't heard before!
This EP will bring a smile to your face, and will take you to a colourfull world of positive vibrations!
PLAY IT LOUD AND DANCE LIKE NOBODY IS WATCHING!
Previous
Trimurti are the three great cosmic forces. The whole Brahman! The creator – Brahma, the maintainer – Vishnu & the transformer – Shiva. This great forces are forming the whole universe in to existence, from non – existence, together with their consorts – Saraswati, Laxmi & Parvati. Lord Dattatreya is [...]