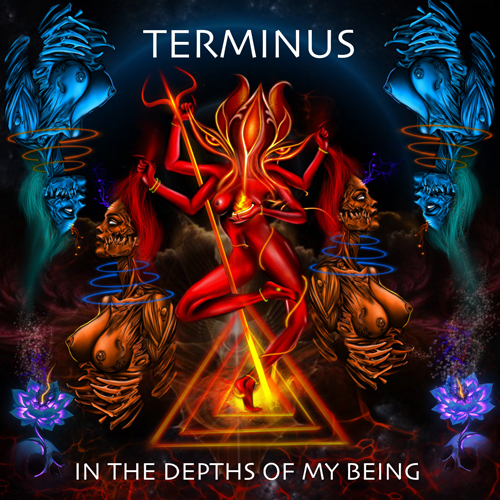 Active Meditation Music is welcoming a new member!
In The Depths Of My Being is the debut EP by Ramon aka Terminus from Brazil.
3 solo tracks ranging around 165 Bpm & a collaboration track with Dissordiky for the ending of the EP!
Let's blast this music together in 2022!
Previous
No Fear Kali Is Here is the 2nd album from Demoniac Insomniac! His debut album was released back in 2012 for Rockdenashi Productionz from Japan! After that he released many singles and EP's and he is finally back with his full lenght album. The style of this album is very [...]