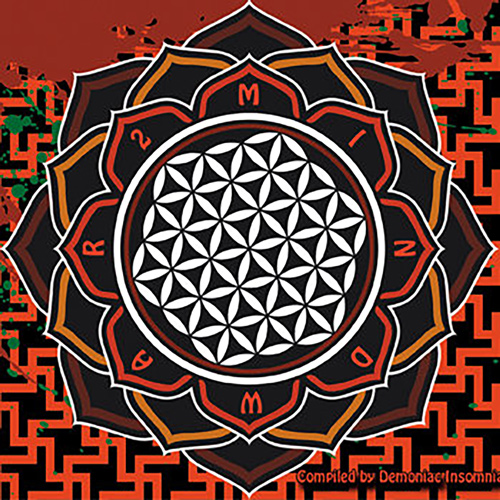 This cd is a quest for tunning in to the frequency of mother earth.
The past year we witnessed the destruction of the planet & the ego like never before.
11 tracks from around the planet were collected to help the tunning in to the consciousness for a better future and prosperity of humanity and the whole planet!
Compiled by Demoniac Insomniac
Previous
Shivaratri! Is the new EP from the talented producer Egor Shutov aka Egova! Extracting the nectar from the deep forests of the Himalayas, and transforming in to a vibration to be delivered to you! Om Namah Shivaya! Hara Hara Mahadeva!